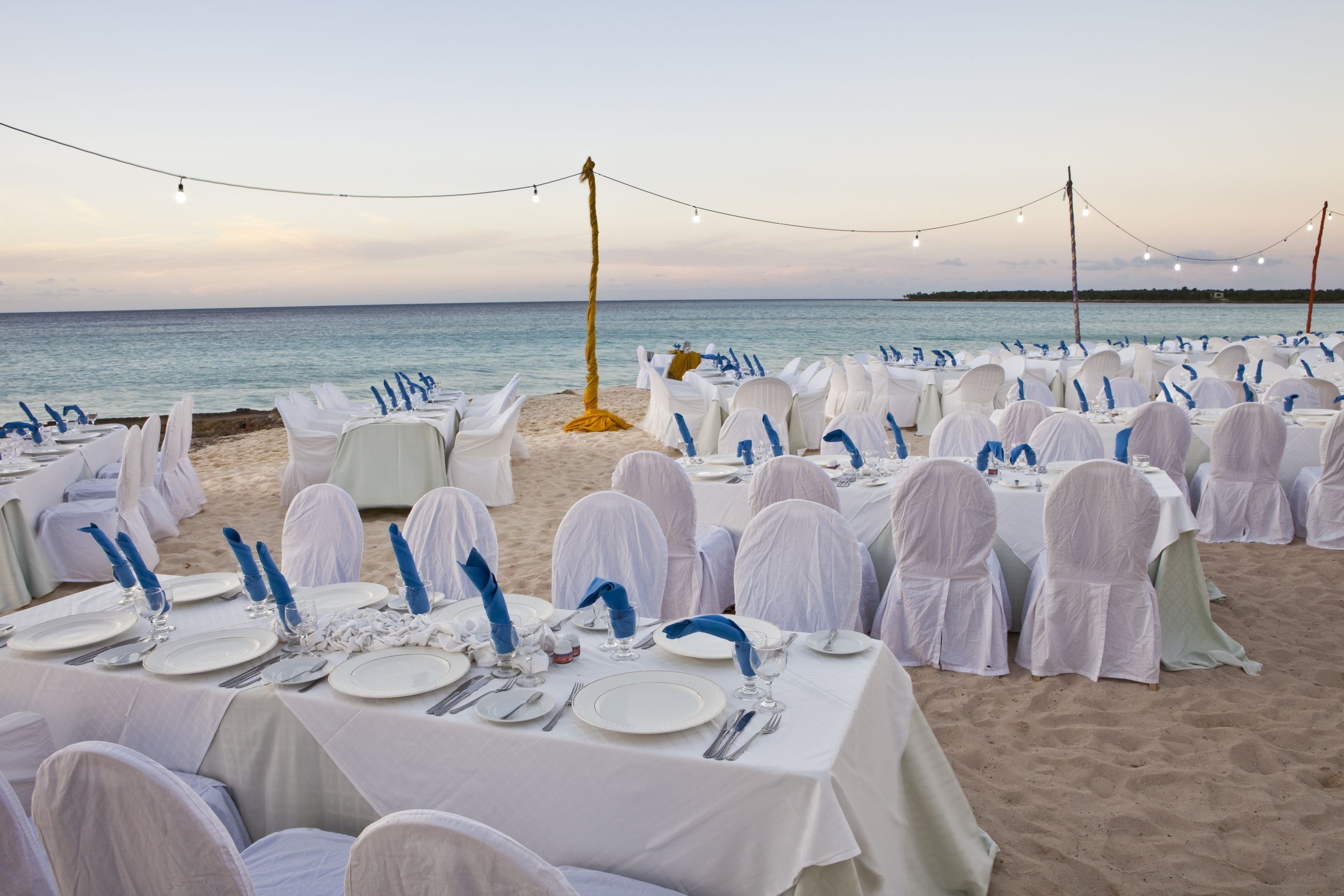 Did you ever dream of a romantic wedding, somewhere warm and sandy with a guaranteed beautiful sunset and probably no shoes? If yes, this is the right place to book your dream package. A Beach is a perfect place for all kind of celebrations; be it your private Birthday party, Christmas party, College fest, Engagement or Wedding ceremony. Celebrate in complete privacy and grand style and let us take care of all the details for you. Our goal is for you to have an unforgettable celebration and be in the talks, whether its with DIY beach wedding ideas you create along the gold sand and coral or planning with Host Events for your gorgeous beach destination weddings, ceremonies & parties.
Beach Styling Items
Imagine that ocean blue sea and clear sky, fresh flowers and decorated seashells on your celebration. Amazing seafood and exotic flowers are the pluses. Celebrating on a beach is exciting but it does nothing if you don't get the right feel of it. Everything must be styled and managed to suit the environment and event. Host Events is one of the best designers you can think of for your celebration. Our team of experienced stylists will work on every single detail according to your taste to design and create a perfect venue that is unforgettable and unique.
Beach events are amazing with their own vibrance and pitch perfect sunrise or sunset backdrops. In essence there really is no theme that could go wrong . Just have a ball of a time.
Equipment Hire
The extensive list of equipment to choose from!!! Yes, It's true. We have a big number of equipments for you. Your wedding is a reflection of you so we prefer to tailor your day, your ceremony and your reception to suit your vision and to be in your budget limits. Other than this you will surely enjoy the look and decor of your event It can be as you like. You do not need to worry about selecting multiple vendors for hiring equipments. We are one stop shop for everything you may need for your extraordinary event.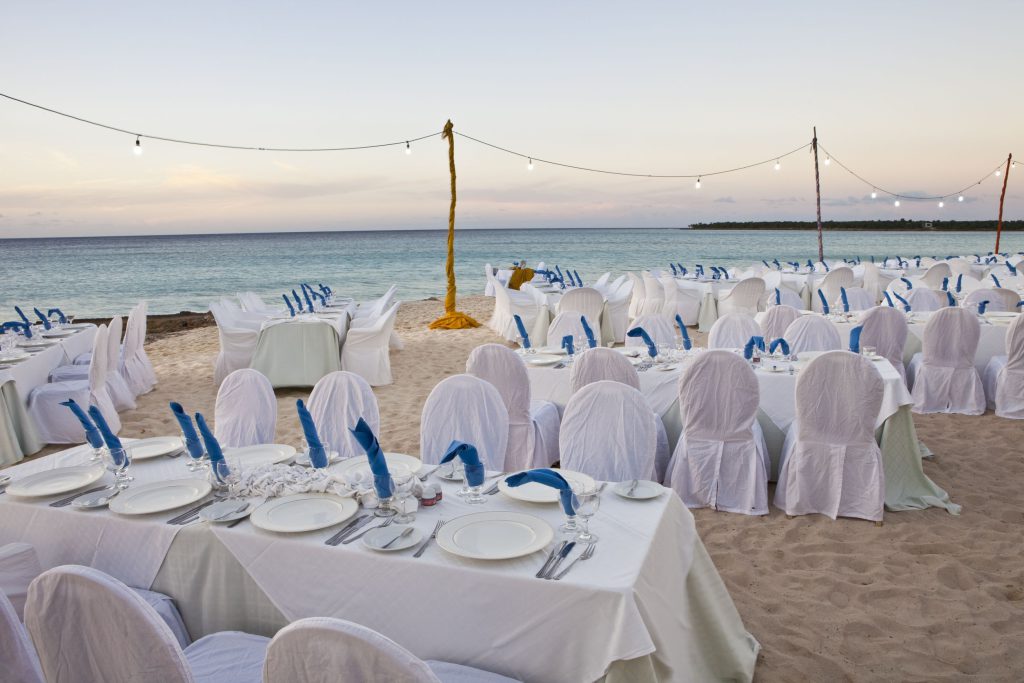 As Simple As Elegant or As Sparkling As Vibrant
Australia is home to some of the world's most amazing beaches and spectacular coastlines and this is secret to none. So It is not a surprise that beach venues are popular. It can be as peaceful as romantic events and as noisy as DJ parties. Your wedding is about you and your partner and setting up the day for you and your loved ones – whether the venue is a lavish church or a scheduled beach.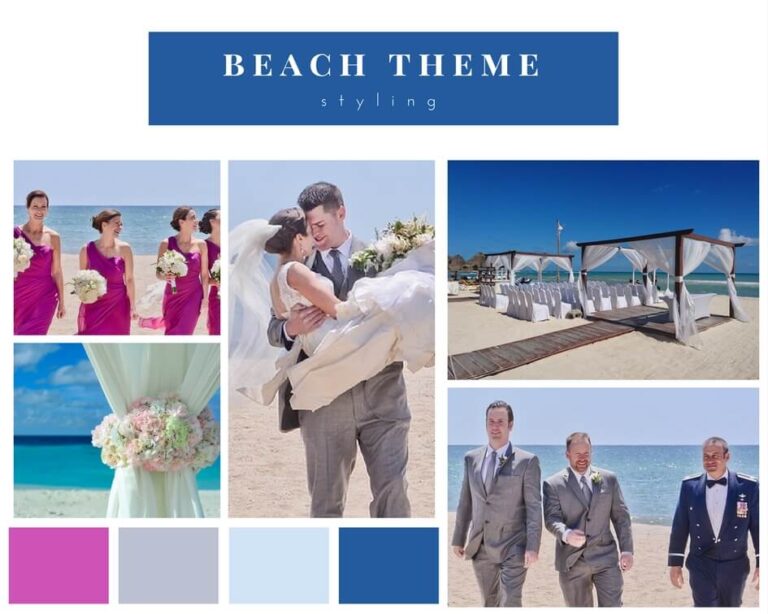 All kind of events
It can be a great experience for you and your guests, It is like a mini-vacation for everyone involved! A beach is not specifically meant to be for romantic wedding ceremony only. Be it a private romantic party of you two or your grand celebration with your gang. Beach does its best as a venue and we add value to it with our best event planners to design the venue to suit your event. The high-quality equipment lightens up the elegance of the event.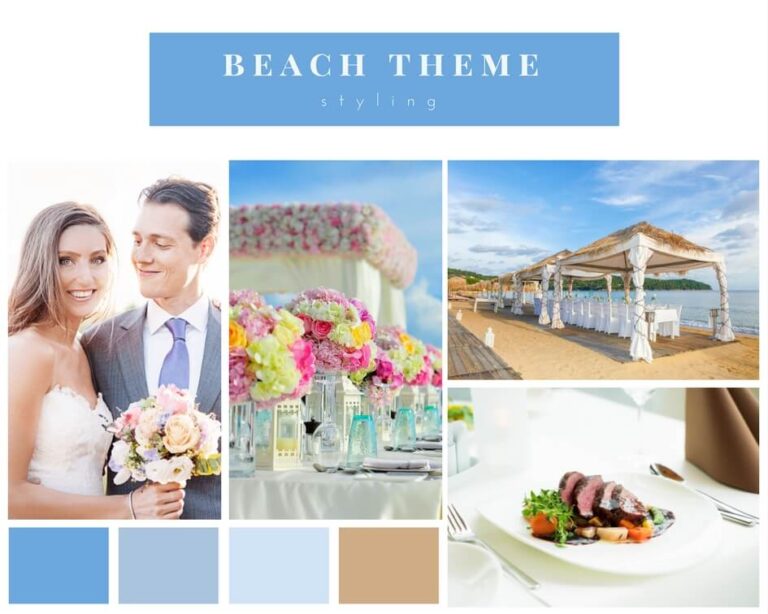 The right time, right flowers and the right dress
Consider organizing your event during the daylight hours, once the sun drops the sea goes black and it is lost until you have a full moon. Flowers cannot bear the hot sun and are very tricky to work with. Choose the design and flowers that can hold up in the heat. Hibiscus, Moonflower, Plumbago, Freesia, Calla Lilies, Orchids, Gaillardia, and Succulents are good options that can work well. Your dream dress must be more understated and elegant than amplified and exaggerated. Ditch your high heels and wear your favorite pair of sandals. Ambiance, you can't put a price tag on 🙂 Beach ceremonies are best for laid-back people who love little adventure too. People are now moving away from the traditional ways of celebrating. They look for something new every time. You can beautify any banquet hall with flowers and lights but even a hall decorated to its extent cannot give a comparison to warm, idyllic beach at sundown. Happy you! Happy we! Over the years, countless weddings have been held and every one has held its own individual charm. We specialize in styling events. Happy people have chosen us to help them make the celebration a truly memorable experience for all who attend. On your notoriously busy day, there is so much to consider, and so many guests to please. We have years of experience behind us that has given us the knowledge for how to keep things running smoothly that you will marvel how effortlessly everything happened.