Your Ultimate Solution for Guestlist and RSVP Management
Manage Your Guestlists & RSVPs with Ease
START PLANNING TODAY
Your Personalised All-In-One-Planner
WHETHER YOUR HOSTING YOUR WEDDING OR AN EVENT
Create the Ultimate Guestlist with Ease
With our intuitive interface, you can effortlessly build your guestlist. Import contacts, customize categories, and ensure your event is tailored to your specific needs. Say goodbye to the hassle of manual data entry.
CREATE YOUR GUESTLIST NOW
FREE Guestlist & RSVP Software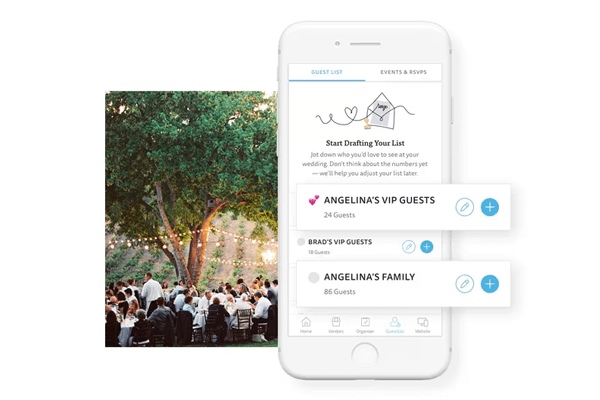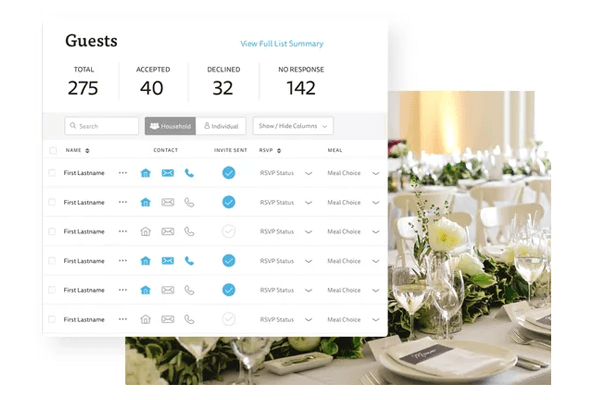 RSVP Management Made Simple
With Host Events, you can effortlessly send out invitations, receive timely RSVPs, and manage your guestlist seamlessly. No more dealing with scattered email responses or manually updating your guestlist. Our software streamlines the entire process, making your event planning more efficient and stress-free.
START PLANNING TODAY
FREE Guestlist & RSVP Software
Your Complete Event Solution
We believe in offering you a comprehensive event management solution that goes beyond just guestlist and RSVP management. Our software includes a wide range of features designed to streamline your event planning process, making it easier and more efficient. From budget calculation to task management, table arrangements, and even a personal event website, Host Events has you covered.
START SENDING RSVPs NOW
FREE Guestlist & RSVP Software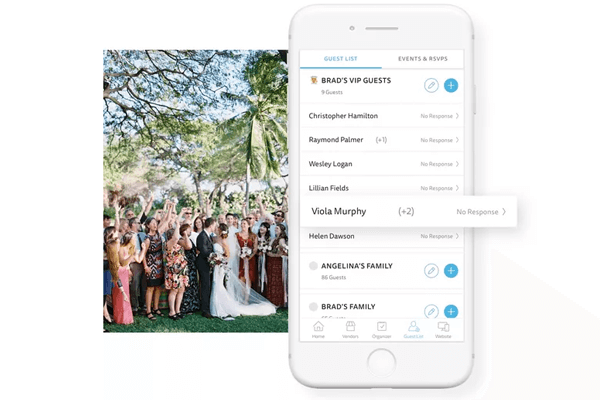 Host Events software saves you time and effort by centralizing your guestlist and RSVP management. With features like real-time updates, custom categories, and automated reminders, you'll never miss a beat, ensuring a smooth event experience.
With our software, you can engage with your attendees like never before. Send personalized invitations, receive immediate responses, and communicate important event details effortlessly. Your guests will appreciate the convenience and attention to detail.
Host Events provides valuable data insights into your event, such as attendance trends, preferences, and demographics. Use this information to fine-tune your future events and improve the overall experience for your guests.
Learn More About Guestlists & RSVPs
A collection of articles we have curated to help you along your event and wedding planning journey.