Event & Wedding Competition
Over $1,000 To Give Away
Whats The Competition All About
Your Already Doing The Hard Work, So Why Not Get Paid For It!
While we're all hard at work finding, booking and communicating with vendors and event suppliers, venues and loves ones involved we though we would offer some peice of mind knowing after all the hard work is completed you get a little reward for all theeffort you put into planning your special day. All you need to do is tell us who and how you did it and we will give you entry tickets for you chance to win $5000. But here the kicker… you can start "winning" now just through referrals ( check out the bonuses )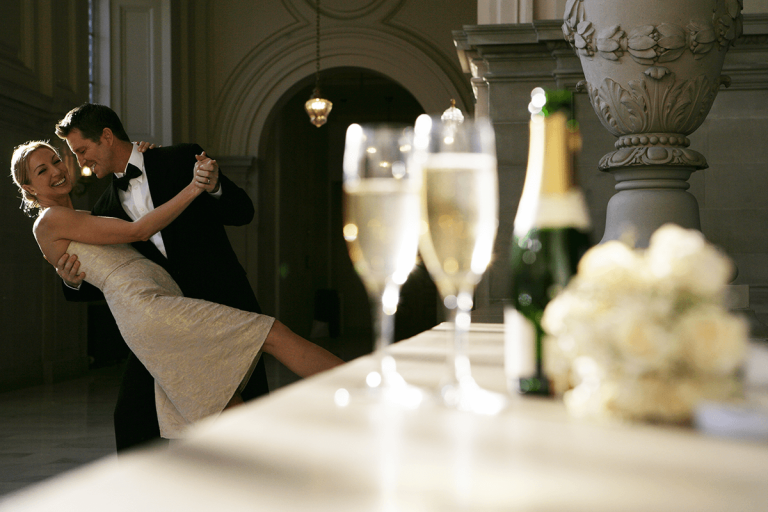 Heres How To Enter
3 Ways To Enter And The More You Enter To Greater Your Chance To Win!
Choice Of 3 Methods
There Is No Limit To How Many Entries You Submit.
Submit Your Vendor Bookings
We are all here to plan our special day, right?

So why not get rewarded for it as you book a vendor. Submit your vendor booking with us online to give you 5 entries into the contest.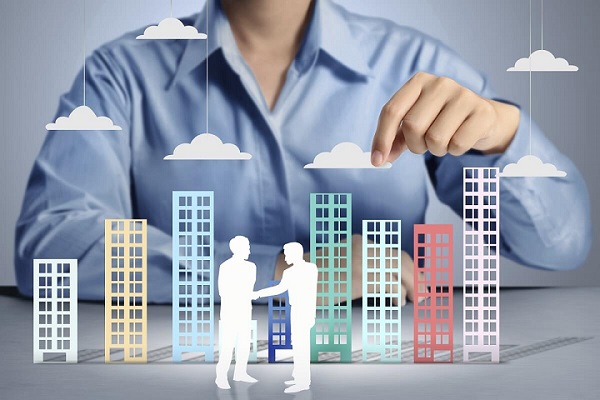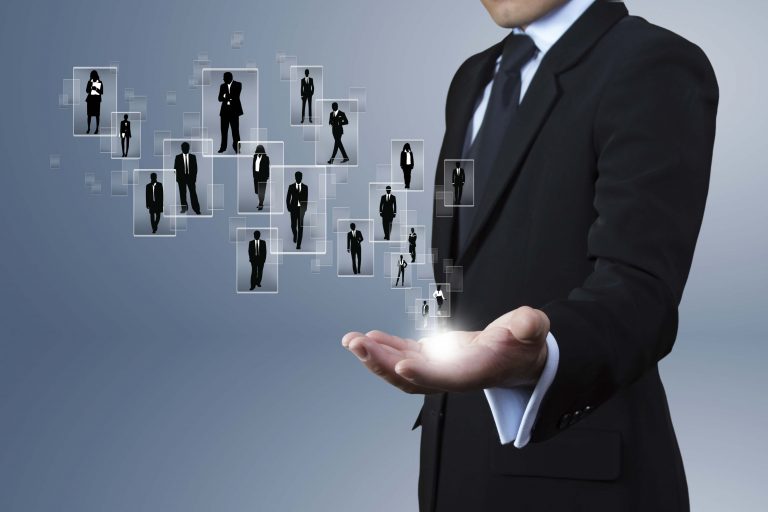 Submit Your Vendor Bookings
Once we have held our special day and finished with our vendor services we would love to hear what you think about them.

Drop a review in their profile page and share the review with us for an extra 5 entries into the contest.

Submit Your Vendor Bookings
This one is for how you engage with Host Events. We love hearing from you and having our community help spread the word of how we help you plan your wedding. We have over 30 ways you can gain extra bonus entries and best of all you can submit multiple entries for most of them give you a chance to 10x your entries.