"No more messy spreadsheets and manual calculations"
Manage your Budget & Real Costs
START PLANNING TODAY
Your Personalised All-In-One-Budget Planner
WHETHER YOUR HOSTING YOUR WEDDING OR AN EVENT
Your Event & Wedding Budget Calculator
Congratulations, you're engaged or planning an event! Host Events &
Wedding planner
come with some amazing tools including a budget calculator created so you can personalise and manage costs when planning your special day.
CREATE YOUR BUDGET NOW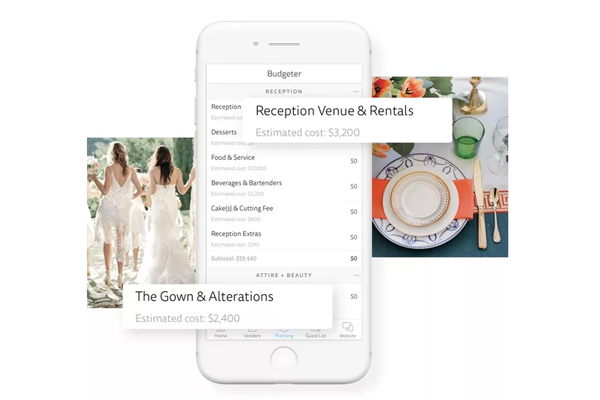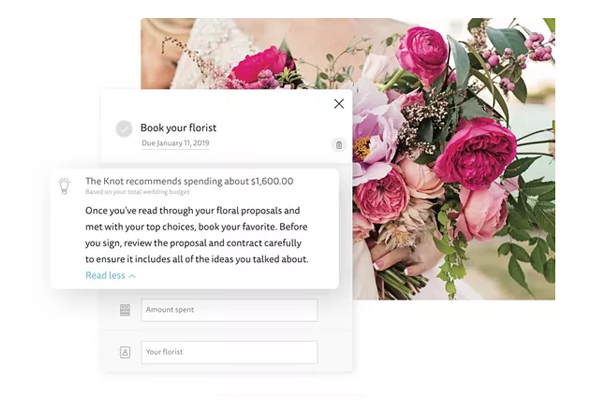 Easily Manage Your Total Budget
Relax with our easy weddings budget calculator allowing you to itemise and categorise your event costs. You can individually update costs and see available funds for the ceremony, reception, honeymoon, hens & bachelors or just a party like for your birthday.
START PLANNING TODAY
Completely Personalise The Budget To Your Needs
From start to finish you have complete control of planning the budgeting process. You can start by capturing the essentials and then add your own customised expenses to suit. You are easily see and manage your estimated costs vs real actual cost.
START BUDGETING NOW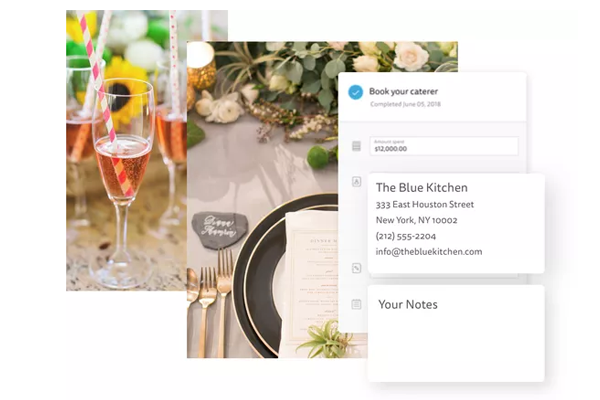 More than just a budget calculator! You are also managing your real event costs plus your also managing the amount outstanding for each item & category.
Our stress-free budget calculation tool automatically calculates the maths for you. Allowing you to focus on the important tasks required, like celebrating.
The price of events & weddings aren't cheap. Averaging a substantial amount of $40,000. It easy to lose track of costs were not using our calculator tool.
A Little Bit More On Budget Management
We're here to help you along your planning journey. Check out some planning & budgeting tips & advice on how our professionals execute their special events. From start to finish there is something for everyone.
Hosting Events Has Never Been Easier
Here goes your text ... Select any part of your text to access the formatting toolbar.
START PLANNING TODAY