Want more customers to grow your business?
Meet Host Events
Attracting Leads to Your Business and Helping You Convert Them into Happy Paying Clients Is What We Do Best
Start Your Free Trial Today
No Contracts • Cancel Anytime
Australian Suppliers
Love Using Host Events
See For Yourself…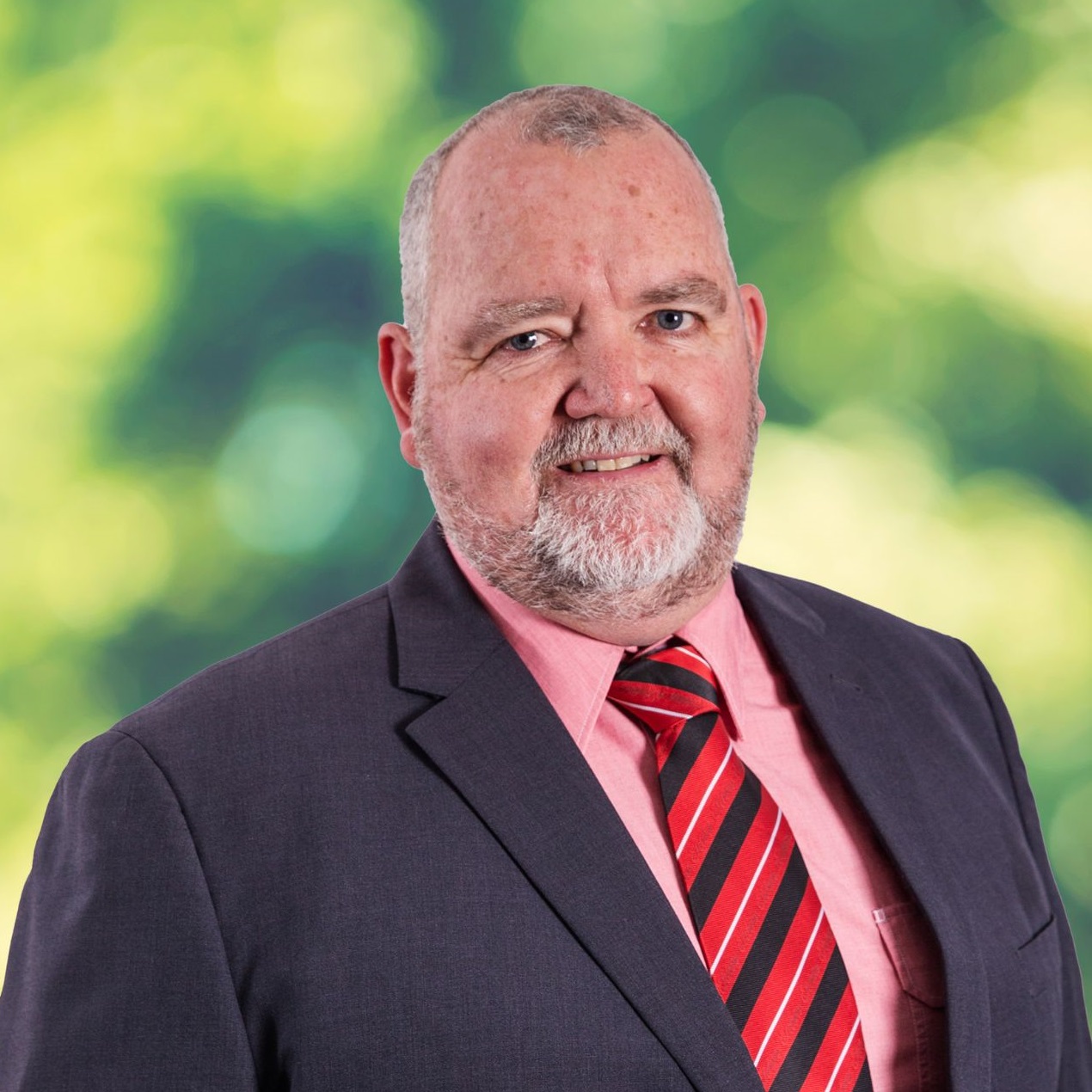 Andrew Williams
Graz'n Gourmet

"Host Events has been a game-changer for us. Their platform connects us directly with our audience, resulting in quality enquiries. A must-have tool for any event business looking to boost their lead generation strategy!"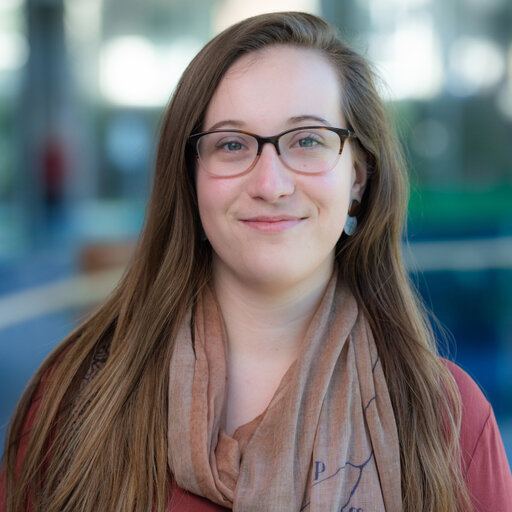 Sarah Wheeler
Mobile Booths
"Thanks to Host Events, our photo booth business has seen a significant increase in enquiries. They easily showcase our services to event and wedding planners. Highly recommended for anyone in the event industry!"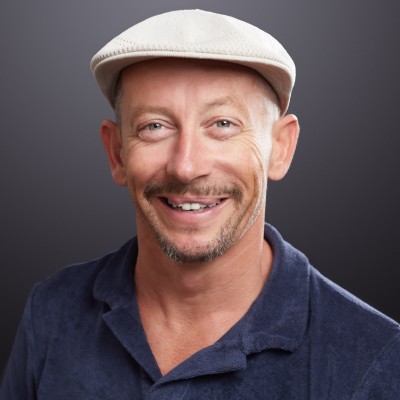 Brendan Torazzi
Seacliff House
"Host Events transformed our new venue. They've driven a surge in enquiries, connecting us with ideal clients. An invaluable tool for boosting bookings and revenue! Highly Recommended for suppliers in the events industry."
Start Your Free Trial Today
No Contracts • Cancel Anytime
So What Is Host Events...?
From our website directory to social media, podcasts & our magazines, our entire community will have its eyes on you. It's time to get the visibility your business deserves. We work with you and make sure you're connecting with the right local clients. It's time to take pride in your services, don't waste your time on clients who can't afford you!
Be Seen: Get your name on our listings and promote your business to future brides and grooms within your area

Stay Social: We use your branded content to create high quality social media posts that generate leads.

Get those Contracts: Use our tools to get in touch with your leads and manage your contracts directly on the platform.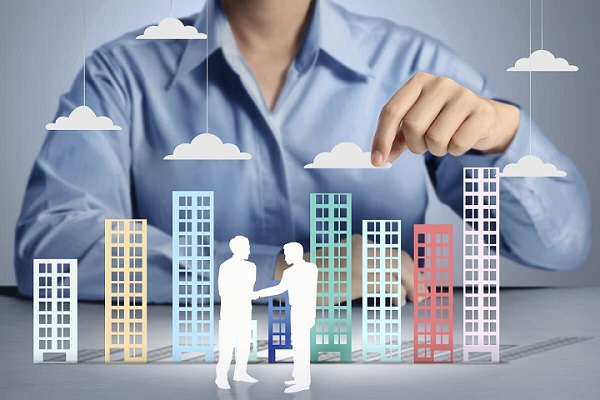 Host Events Is The Secret To
Your Online Success
It's the difference between the 1,929,999 businesses that don't make money, and the .000000002% that do!
Do You Like Feeling The Opposite Of Sadness?
Than Sign Up For Host Events FREE Trial Today!
Start Your Free Trial Today
No Contracts • Cancel Anytime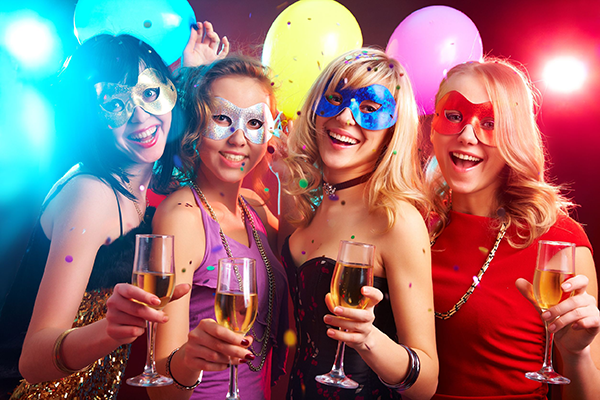 Host Events "Attracts" Customers To You!
Host Events will put your business before the eyes of future brides and grooms. We leverage social media, magazines, editorials, search engines and much more to get your name to the forefront of the wedding planning community. Whether on our listings or on their dashboard, you won't go unseen.
But That's Not All Host Events Does...
Yes, Host Events Gives You The Tools And Strategies You Need To Market & Sell Your Services Online.
All In One Convenient Spot!
Host Events is.....
Your Lead Generation
Getting exposure used to hard. What would normally take forever can now be done in a few hours!

With Host Events Directory, you can.....
Get organic traffic and enquires

Market seamlessly through our advertising panel

Grow your revenue and scale your business
Host Events Replaces:
Host Events is.....
Your CRM
Managing your leads is great. But engaging with your leads is essential if you want paying customers.

With HostEvents CRM, you can...
Recieve enquiries or manually create enquiries

Keep notes and contact details

Track your lead growth in real time
Host Events Replaces:
Host Events is.....
Your Email Marketing
Being able to followup with your leads is massive when it comes to growing your event business.

With Host Events Email Marketing, you can...
Easily create reply emails or send offers

Respond automatically to new requests

Use Our followup temaples to help convert leads
Host Events Replaces:
Host Events Gives You Everything You Need To Succeed Online
Plus We Help Customers To Find You!
Business Profile
Get the exposure your business needs
Dasboard Listing
You appear in our Hosts Dashboard
Category Listing
Your Rank in our Category Listing
Local Category
You List in our local category pages for local
Article Listings
Get seen and linked across our articles
Verified Reviews
Getting reviews is a major contributor to growth
SEO
Your profile is created with best SEO techniques
Social Media
We do both organic and paid social media
Try Host Events Today For Free And Experience The Awesomeness For Yourself
Start Your Free Trial Today
No Contracts • Cancel Anytime
Trusted By Aussie Event Suppliers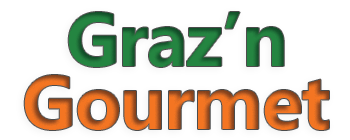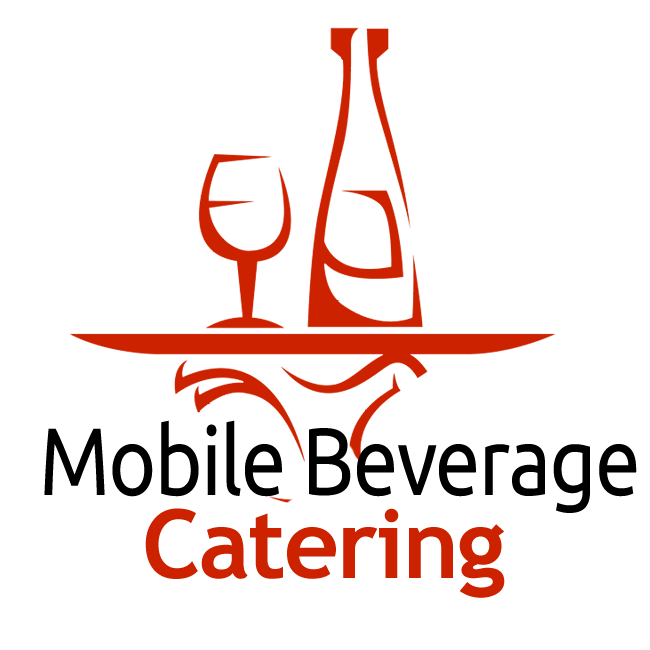 Frequently Asked Questions
Why does it cost to list on Host Events?

Host Events doesn't build a list and hope for the best. Oh no… We have an management team and writers who are creating amazing content that attract your market based leads. Furthermore we spend a ton on SEO & Social Media marketing.

From time to time we may run a promotion. When a promotion is running, the discount is automatically added to checkout unless you have received via email a special promotion which the code will be in your email.

We run targeted ads across all social media accounts directly to your page. We will use existing content and images off your page, so nothing more is required from you.

Do you offer multiple location listings?

Content goes here ..Do you have a business that operates over several locations? As we offer the opportunity to expand your business over multiple categories &/or locations for an additional discounted fee of 50% RRP.

We have partnered with an amazing SEO company help boast your natural rankings and social proof.